Buds Gun Shop offers the largest selection of firearms, ammunition, and firearm accessories in the United States. Our 12,000 square foot retail showroom features a huge selection of handguns, shotguns, and rifles from all major manufacturers. In addition, we have a wide variety of accessories and supplies, from gun safes and aftermarket parts to range bags and apparel.
Choose from over 250 firearms, and book time on one of our state-of-the-art shooting ranges. We maintain three separate ranges; our 10-lane Commercial range, a 5-lane "Club" range, and a 15 lane Tactical range, which is used for competition, events, and law enforcement live-fire training. The ranges are climate controlled and feature a viewing area, a state-of-the-art bullet trap, and a wireless touchpad targeting system.
We Proudly Carry…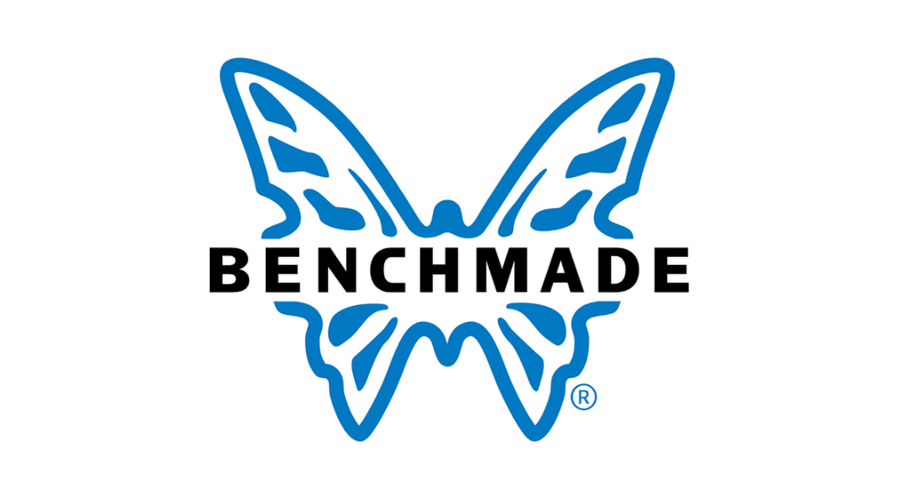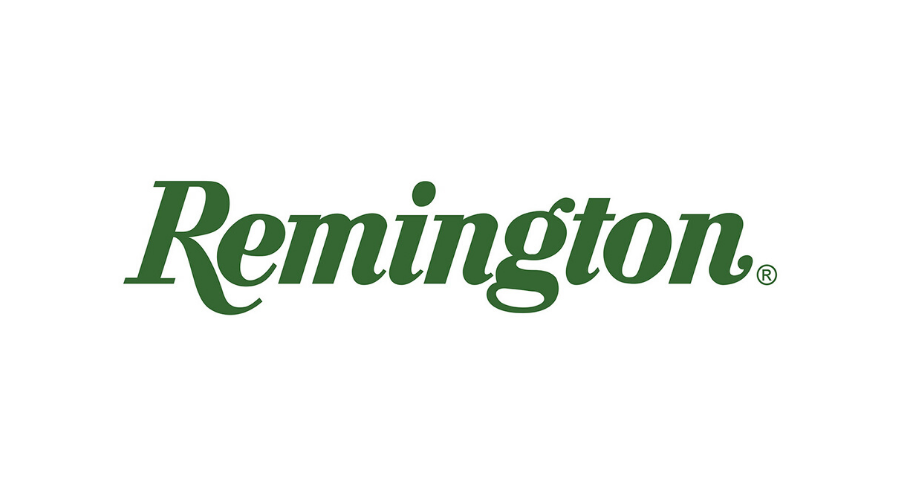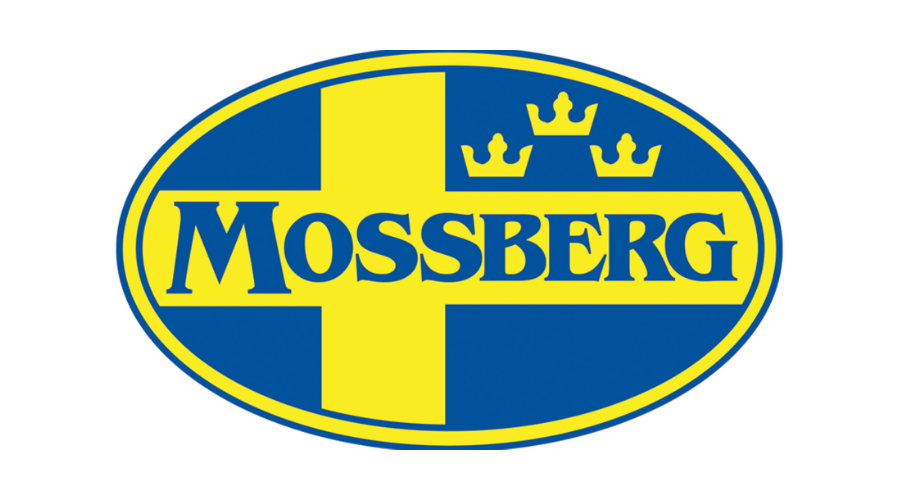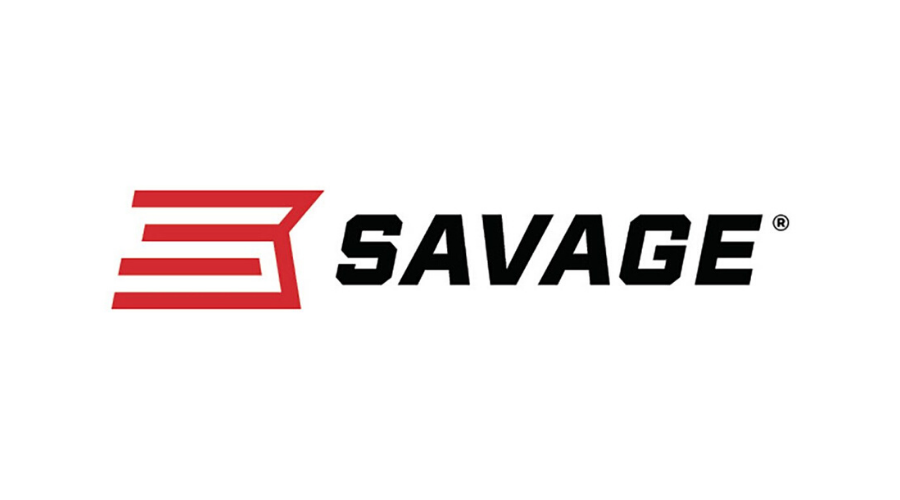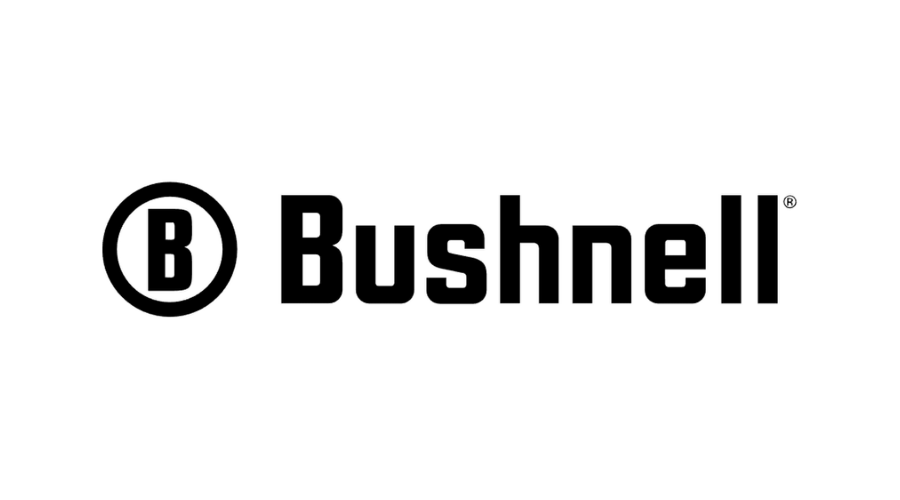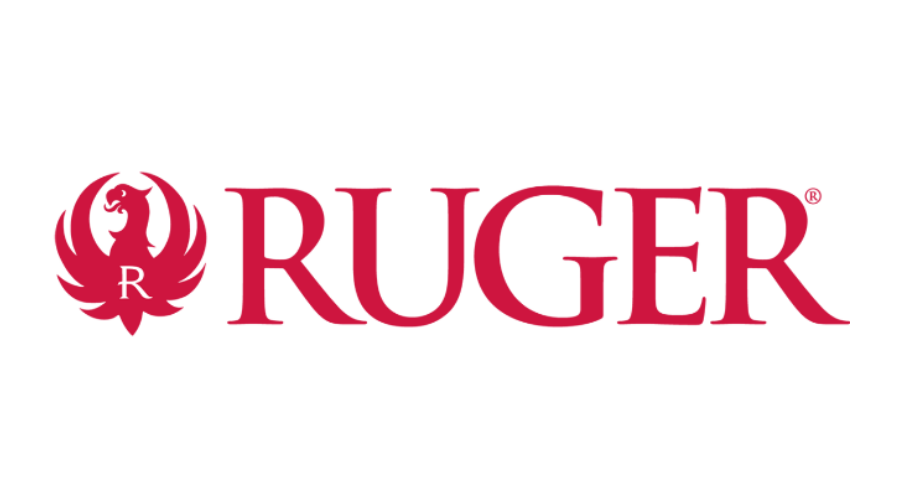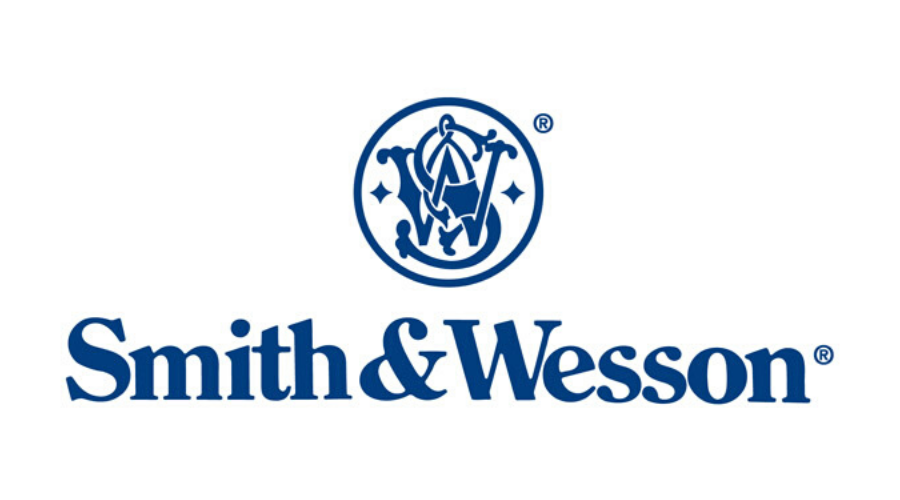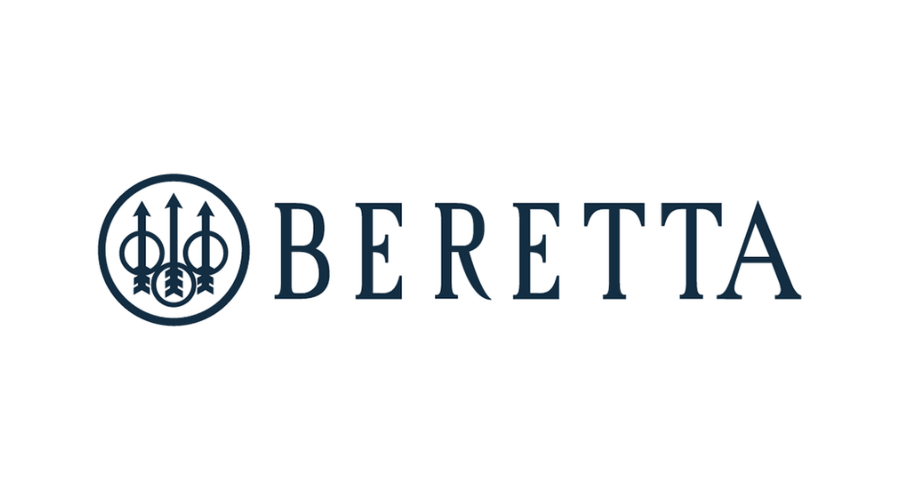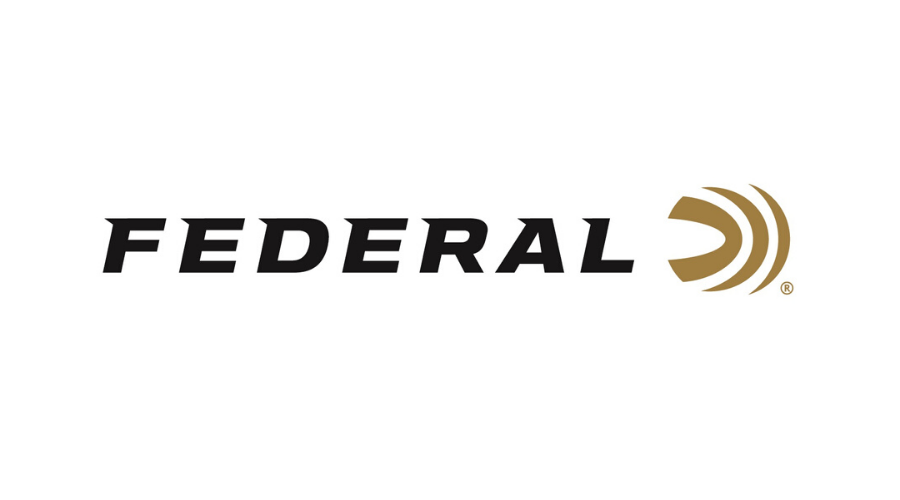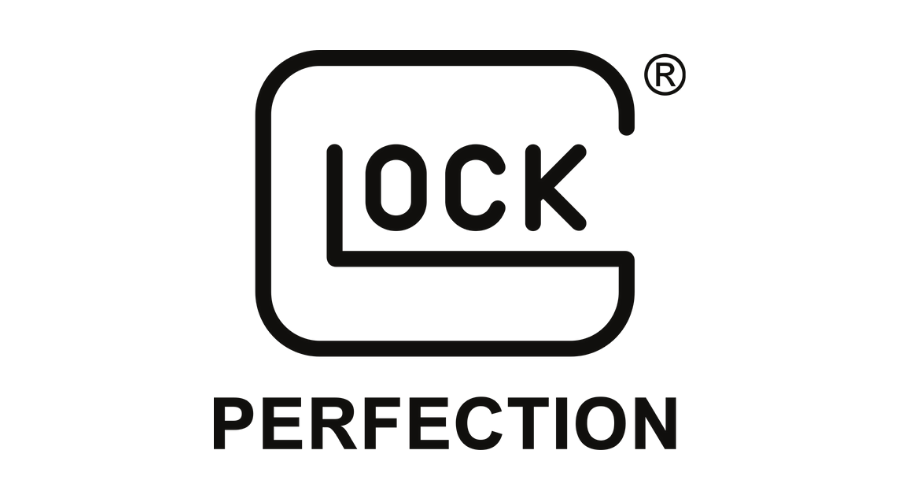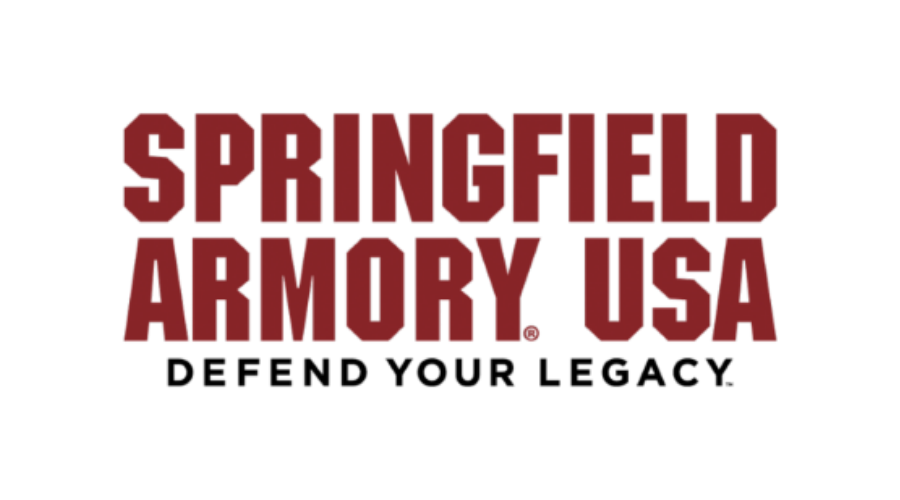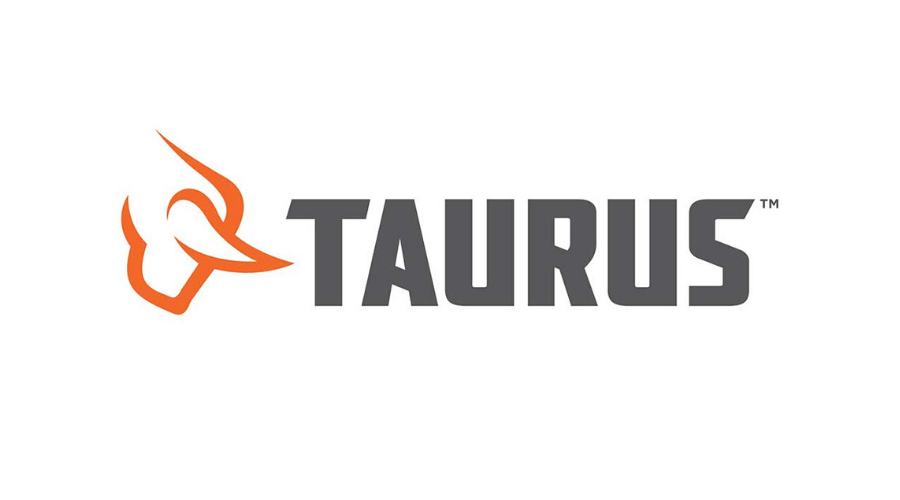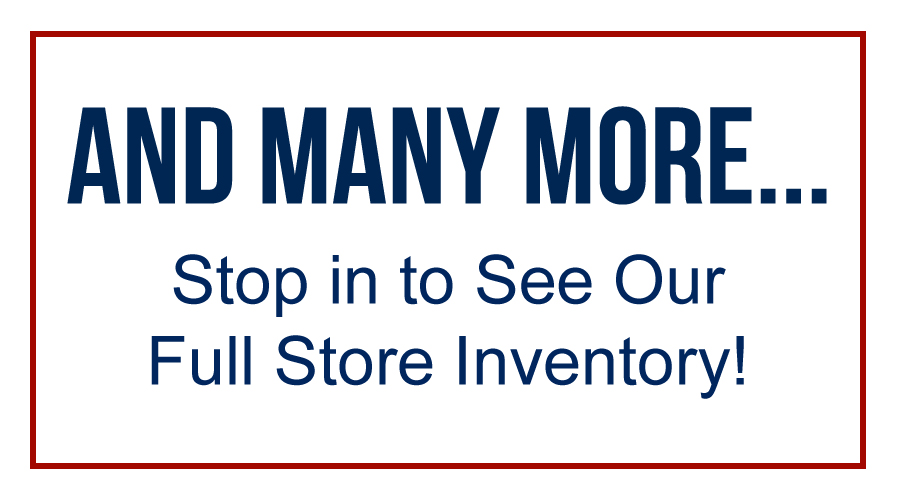 Pricing and availability subject to change without notice.
Hours of Operations:
Mon: 9AM-7PM
Tues: 9AM-7PM
Wed: 9AM-7PM
Thurs: 9AM-7PM
Fri: 9AM-7PM
Sat: 9AM-6PM
Sun: Closed